LTD. EDITION 'INTERTIA USB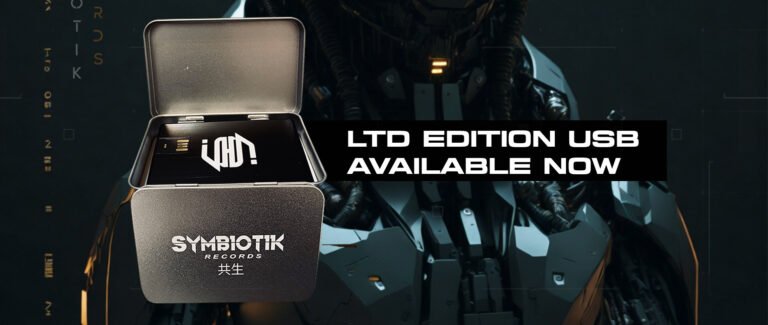 Available 1 month before the official release, there are 80 available USBs that come on an alloy black metal premium card shaped USB and a paraphernalia tin. All Tracks are in WAV format. Get your hands on the music a month before anyone else. 
I offer a range of tuition options,
all lessons are given on zoom and taught in Ableton Live 11.
If you simply want some guidance, a feedback session would be most suited to you.
If you are looking to improve your productions exponentially, the in-depth 3 hour course is a suitable option
For everything else, 1 hour tutorial offers the most flexible situation.
Want to get your hands on the latest AKOV music before anyone else?
ALL AKOV FORTHCOMING MUSIC BEFORE ITS RELEASED
UNLIMITED DOWNLOADS OF THE AKOV DISCOGRAPHY



UNRELEASED MUSIC
NEED A SHORTCUT TO GREATNESS WITH YOUR MUSIC?
MONTHLY PRODUCTION TIP VIDEOS
 25% OFF DISCOUNT ON THE AKOV SHOP


QUARTERLY SAMPLE PACKS


WELCOME SAMPLE PACK
EVERYTHING YOU GET IN BOTH THE PRODUCER AND FAN PASSES